Victor Durnil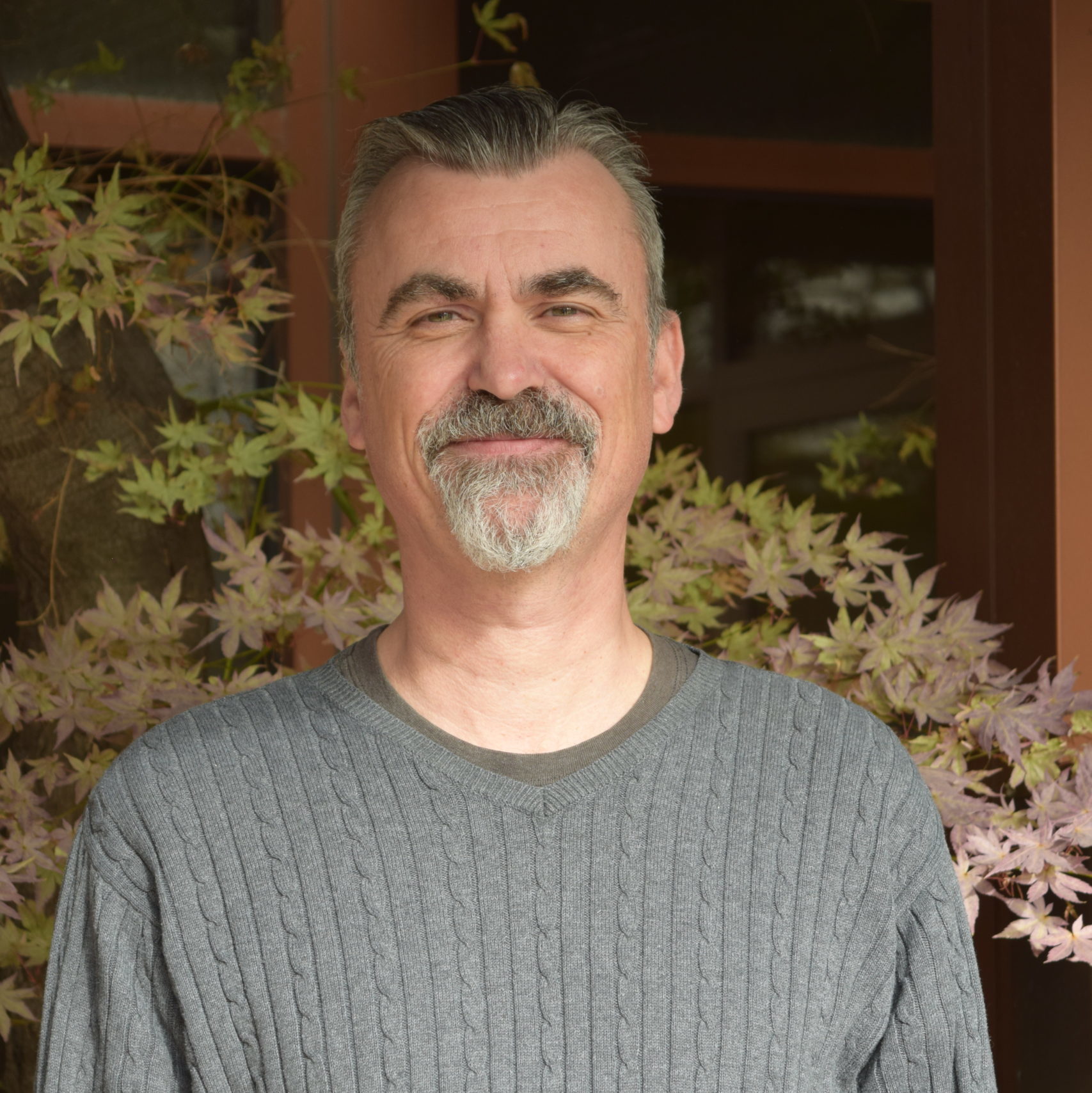 LCPC, CSAT, CMAT
Victor is a Licensed Clinical Professional Counselor in Idaho who has worked with individuals, couples, families, and groups since 2000. He graduated from Idaho State University with a Master of Counseling degree in 2002. He has provided services in private practice, community mental health, and non-profit settings. Victor works with a broad range of clinical and mental health issues and specializes in the treatment of addiction–including sex and love addiction, and unresolved trauma.
No matter how difficult an immediate situation may be, there is a path to feeling better. Victor enjoys working with a broad range of clinical issues, but is particularly passionate about his work with men, substance and sex addiction issues, and helping clients heal from trauma.
Trauma and EMDR
Victor is trained in EMDR and other trauma treatment methods. He also has an extensive background in working with domestic violence and sexual abuse. He provides a safe, non-judgmental, and client-centered environment for change.
Alcohol and Drug Addiction Treatment
Helping clients recover from addiction to alcohol and other substances is a passion for Victor. He provides guidance and support for clients in creating a comprehensive recovery system.
Sex, Love, and Pornography Addiction Treatment
Victor has advanced training, certification, and experience in the treatment of sex addiction, love addiction, and other intimacy-based disorders. He received extensive training from Dr. Patrick Carnes, the foremost authority on sex addiction treatment. Victor holds the CSAT (Certified Sex Addiction Therapist) and CMAT (Certified Multiple Addiction Therapist) designations from the International Institute for Trauma and Addiction Professionals. He has helped many clients and their partners recover from sex, pornography, and love addiction and codependency.
Depression, Anxiety, and Other Mental Health Concerns
Having operated a generalized mental health practice for most of his career, Victor has assisted hundreds of clients recover from temporary mental health difficulties and manage ongoing mood and behavioral disorders. He uses a variety of therapeutic approaches to best tailor treatment to the individual client.
Idaho Licensed Clinical Professional Counselor LCPC-3397
Certified Sex Addiction Therapist – 2011C-1067
Certified Multiple Addiction Therapist–Chemical Dependency
NPI # 1528027182